Details

Category: Our clients
Hits: 4591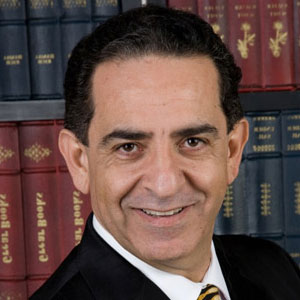 Gigasoft is a professional and capable organization. My team has very much enjoyed working with them especially Mr. Youssuf. They will not stop or slow down till the client is perfectly satisfied. They have produced several websites, marketing campaigns and IT apps for our organization and we could not be any happier. I believe that the reliability, flexibility, efficiency and values through which Gigasoft executes their services are excellent and I would recommend Gigasoft to anyone. Dr. Nader Ashchi, CEO Success Story International
Details

Category: Our clients
Hits: 4532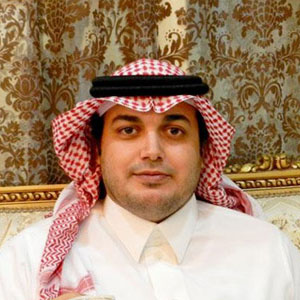 I was pleased to join the work team and benefit from the services firsthand with the finest dealings and with ease and flexibility That you enjoy the honor of the profession and the confidentiality of the relationship in the content to customers is clear evidence of the continued stability of a prosperous future.
Details

Category: Our clients
Hits: 5009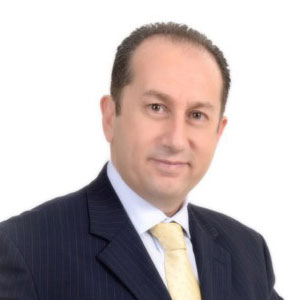 It is our pleasure to write a letter on how supportive, professional, creative and study our business to market it right you(Giga-Soft) are to UBPC & UBGF. Do you want it in Arabic so Ibrahim will write it or English Dan will write it.