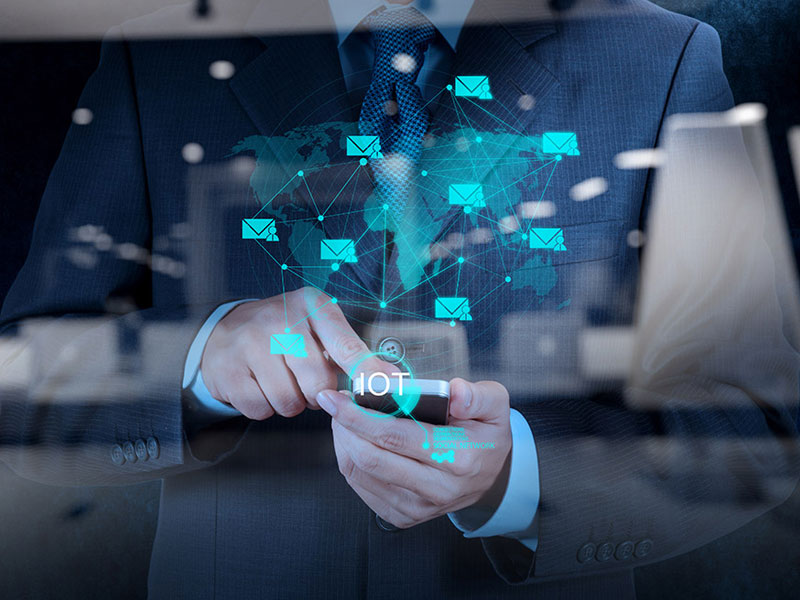 Special prices
100,000 emails for only $99.99
200,000 emails for $179.99
500,000 emails for $299.99
1,000,000 emails for $499.99
2,000,000 emails for $899.99
5,000,000 emails for $2,100
Everybody knows that the internet user's is growing up quickly, the companies are interesting with marketing with the internet more than other classic marketing (TV, magazines, brochures … etc).
Marketing with internet is very cheap and easy to spread quickly over the world.
We are unique that we have a very huge library of emails across the world; they are classified as the following:
1- By the area (Saudi Arabia – Gulf Area – USA … etc)
2- By category (communications - educational – chemicals – IT - ... etc)
And also we have a very big library for Arabian countries that is classified into categories with the country or the work's field.
When you like to do E-Marketing with us, you can choose your area or the type of companies.
Our library is always updatable.
Why us
First: we send via our servers, not from unknown servers, that mean your emails is trusted, they will be received in Inbox not in Junk or Spam mails.
Second: the sent newsletter will appear as sent from your own email, like below:
| Subject: | Your subject will be put here |
| --- | --- |
| From: | This email address is being protected from spambots. You need JavaScript enabled to view it. |
| Date: | Tue, 12 Apr 2023 00:44:20 +0300 |
| To: | This email address is being protected from spambots. You need JavaScript enabled to view it. |
Third: we design the newsletter with html format, and all attached files (image , video, etc) we upload it in our server, then the size of the image will be from 5 to 8kb at more, then the customers aren't alienating from it.
Fourth: we have a very big library of emails across the world , from Gulf area to USA and Brazil all the world .
you can choose your country that you will send your newsletter to, and choose province also, or choose what type of companies you like to send.